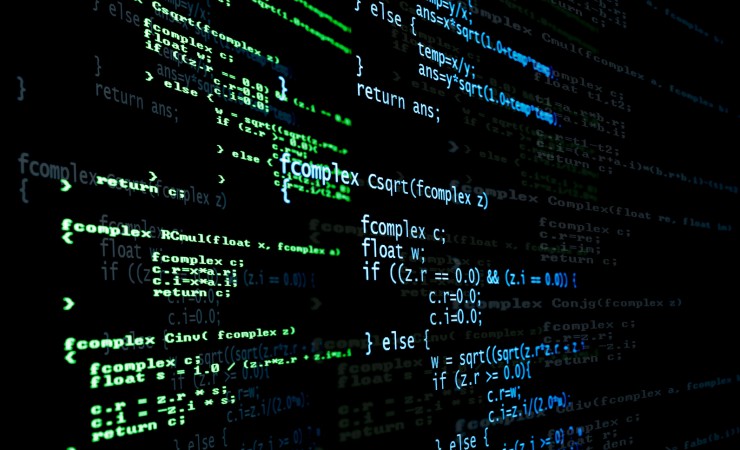 Description
We develop custom solutions based on Rhino, AutoCAD, Revit and others. From big apps to small utilities, we can find the best solution for your problem.
We have the experience of more than 20 years developing CAD and 3D applications on top of AutoCAD, Rhino and standalone. Some samples are bill of materials, visual catalogs, calculation utiities, conection with databases, parametric generation of models, Internet showrooms, and others.
How to proceed
If you are interested, ask for a quote at no cost. Tell us about your problem or need and we will provide you with a proposed solution. Fill the form below.