Description
Lands is a family of landscaping software products for designing gardens, green spaces, and landscapes that runs in the AutoCAD environment. Lands is ideal for landscape architects, urban planners, town council technicians, constructors, designers and draftsmen, environment departments, nurserymen, gardeners…
Lands further facilitates your work by providing new features and an improved user interface compared to ARQ Landscape.
In addition, it has a completely redesigned rendering plug-in that is much faster, and the rendering quality is comparable to the best programs available in the market. It generates plants and vegetation using a powerful intuitive editor.
Everything you need to obtain impressive and quality results.
Latest news on Lands Design for AutoCAD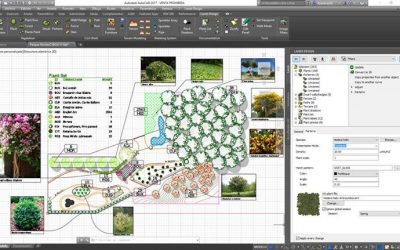 Lands Design for AutoCAD 2017 already available!What's new?- AutoCAD 2017 support- New icons- Plant Photos from Google to label the plants in the drawing- Plant Database and Urban Furniture Library redesigned.- Urban Furniture Providers- Improved Walk Modeand much...